Keeping History Alive in Camanche, Iowa


2019 Camanche Middle School Civil War Days


Event Sponsor-Camanche Middle School

Event Coordinator- Erin Montgomery-8th Grade Teacher


May 3-Fri-School Day-CMS students only
Friday evening schedule:
for the public to
Come an walk through camps
maybe stop to listen
to a story or 2.
7 pm: a Military Ball
will be held
on the grounds
and
a night fire
will be held
Don't know what a night fire is?

Reenacting units, this is an invite only event


For more information on this event go to the tab: Camanche Middle School Civil War Days
We are in the planning stages for next years event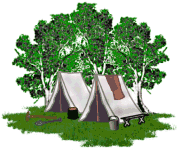 "I WANT TO BE IN THE CAVALRY"
The Third Iowa Cavalry Reenactors Incorporated
was founded in February of 2006,
by a handful of inexperienced reenactors and a couple of history buffs.

Our Mission
our Corporation is organized exclusively for the purpose
of educating the general public about the Civil War,
through lectures, reenactments, historical portrayals, and
any other educational medium, of the
life and times of the Civil War Era.
Our Vision
is to bring Civil War history to life
Our Pride in portraying the 3d IA Cavalry

Our Honoring the men who fought and died

Our Commitment to doing our best

Along with Teamwork

Will help fulfill our Mission

Our Unit portrays the Troopers of the 3d Regt Iowa Cavalry.
We have begun (2014) to fill 2 Companies; D &M and are looking at creating 1st Battalion (4 Companies) of the 3d IA Cavalry. We have those with horse (mounted) and those without (dismounted). At events we portray a garrison style camp, so you'll find the trooper's ladies, wives and children in camp as well.
Our unit is one that reveals what is sometime hidden within the folds of history. Within one of those folds, you'll find the woman soldier. Our unit strives to honor that woman soldier and her service to her country. We do our best to blend in with the boys.

At events, we try to maintain a living history environment within our camp to use as a medium to help educate people on the lifestyle and conditions of the 1860's. Such as open fire cooking, care and firing of period weapons, maintenance of equipment and uniforms, sewing, even period card and children games. Not quite sure what we mean by, "maintain a living history environment", well to best explain it,

a Living Historian, is an amateur historian who interprets and teaches in a whole new way. As a living historian, you become that soldier or civilian, a time traveler so to speak. And as you go through the day to day activities as they would of done back then, you teach with the 5 senses: sight, sound, touch, smell, and taste. Which can leave a haunting impression of life during the Civil War, upon those who experience it at an event.

Recruits Wanted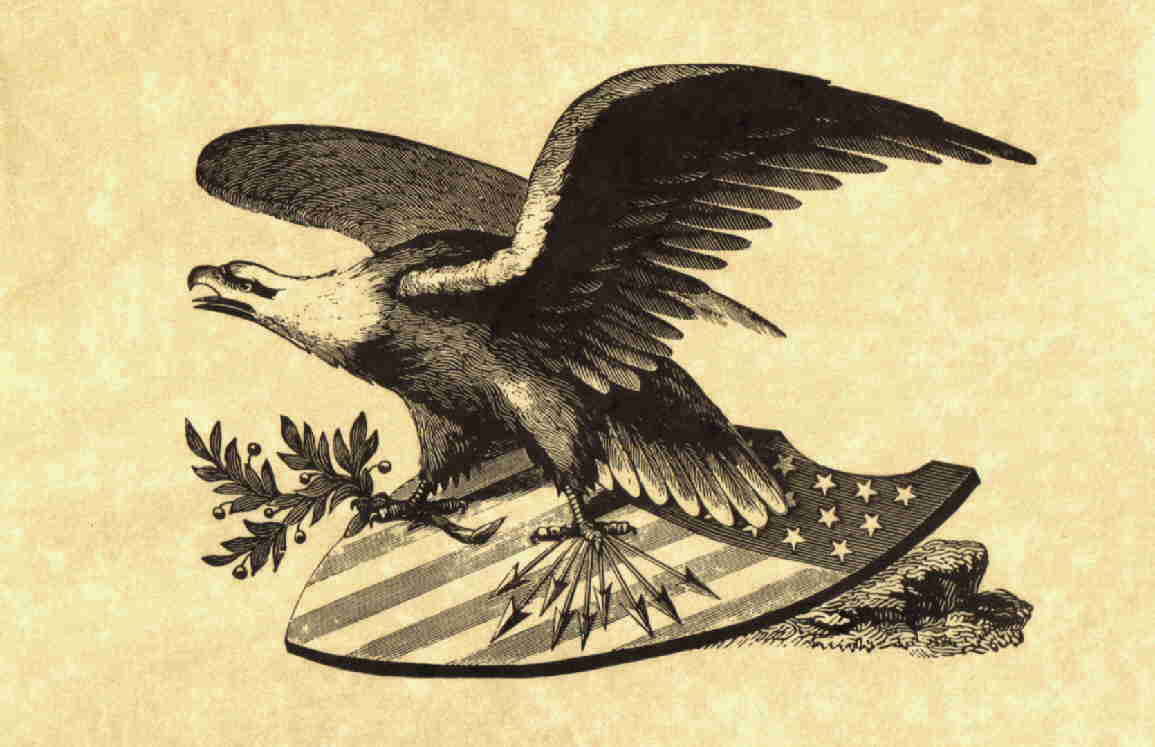 Are you:
A civil war buff, who would like to take your passion one step further
A former reenactor, who wants to once more see the Elephant
One who has that itch and been thinking about becoming a part of a unit.
One who is thinking about it for the first time.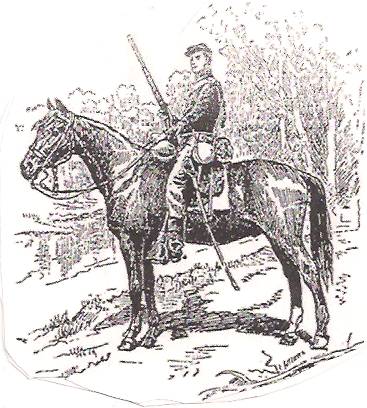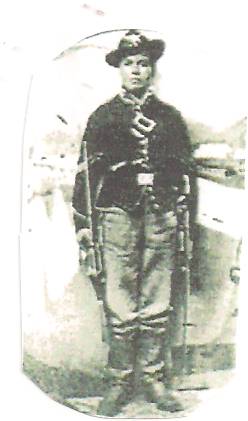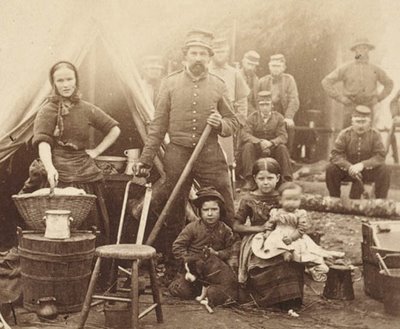 There are a variety of roles; check with the Company Commander.
Individual and Families
of all ages and walks of life
are WELCOME




Please Contact:
Capt C. K. Baker, Kathy Kroeger

2nd Serg. B. S. Smith, Bruce Kroeger
Weapon's Safety Officer

Bennett, IA

Denise Lindemann
rnfisher2006
@gmail.com


Was a regiment, that was continually praised for its gallantry in battle and had 5 Medal Of Honor Recipients.

To learn more about the Third Iowa Cavalry's history look for John Gunter's info found in our above tabs.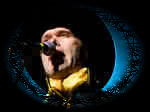 "I Wanna Be In The Cavalry" is sung by Corb Lund. Permission was granted to the 3rd Iowa Cavalry Reenactors Inc. by Jennifer Earl, Administrations Manager _ RGK Entertainment Group Inc. to be used on our web page.
For more information about Corb Lund please click the link on his photo. And yes Jennifer, we totally support Corb Lund.
The entire Third Iowa Cavalry Reenactors Inc.

We, the Third Iowa Cavalry Reenactors Inc., do not endorse or support any political group or individual. We strive to follow our Mission Statement.