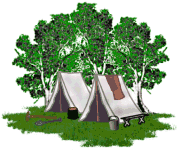 COPPERHEAD
Coming Summer 2013

Copperhead is unlike any Civil War movie to date. It is a film of the war at home – of a family ripped apart by war, of fathers set against sons and daughters, of a community driven to an appalling act of vengeance against a man who insists on exercising his right to free speech during wartime. A story of the violent passions and burning feuds that set ablaze the home front during the Civil War, Copperhead the Movie is also a timeless and deeply moving examination of the price of dissent, the place of the individual amidst the hysteria of wartime, and the terrible price of war – a cost measured not in dollars but in fractured families, broken loves, and men dead before their time.
Based on the extraordinary novel by Harold Frederic, who witnessed these conflicts firsthand as a small child, Copperhead tells the story of Abner Beech, a stubborn and righteous farmer of Upstate New York, who defies his neighbors and his government in the bloody and contentious autumn of 1862. The great American critic Edmund Wilson praised Frederic's creation as a brave and singular book that "differs fundamentally from any other Civil War fiction."
Copperhead is the great untold Civil War story. Far from the Virginia battlefields whose names etch our history, the war of Copperhead visits the devastation and unimaginable loss of a civil war upon a family and a community whose strength and very existence are tested by fire, rope, knife, and betrayal. This is the Civil War come home.
With Copperhead, director Ron Maxwell, who with Gettysburg and Gods and Generals established himself as our foremost cinematic interpreter of the American Civil War, takes on the War from a stunning and unexpected and richly, unforgettably humanist angle. http://www.copperheadthemovie.com/

Movie Trailer
https://www.youtube.com/watch?v=Vo-j4_05bcI
http://www.facebook.com/CopperheadTheMovie
Dispatch from Headquarters 01 Apr 2012

On Detached Service with the 3d Regt Iowa Cavalry, Co D
Soldiers from the 2d Regt Iowa Cavalry, Co B (see Troopers page)

"I WANT TO BE IN THE CAVALRY"

The Third Iowa Cavalry Reenactors Incorporated
was founded in February of 2006,
by a handful of inexperienced reenactors and a couple of history buffs.


Our Mission


our Corporation is organized exclusively for the purpose
of educating the general public about the Civil War,
through lectures, reenactments, historical portrayals, and
any other educational medium, of the
life and times of the Civil War Era.

Our Vision

Is to bring Civil War history to life.
Our Pride, our Honor, our Commitment

an Teamwork
Guide us on our Mission's path
19 Oct 2011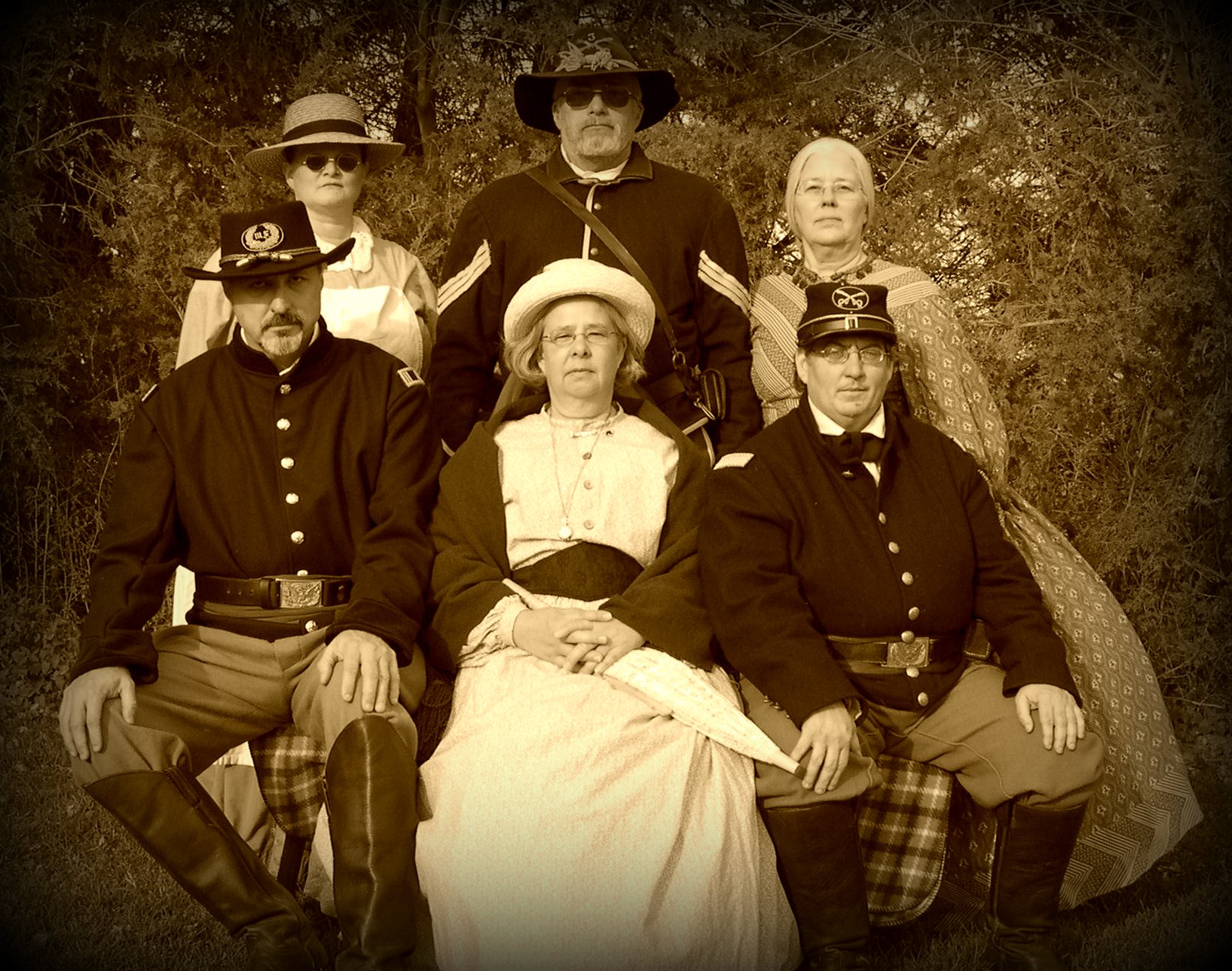 Board of Directors

Our unit,
portrays the troopers of Company D, one of the twelve companies of the Third Iowa Cavalry Volunteer Regiment. We have those with horse (mounted) and those without (dismounted). At events we portray a garrison style camp, so you'll find the trooper's ladies, wives and children in camp as well.
Our unit is one that
reveals what is sometime hidden within the folds of history. Within one of those folds, you'll find the woman soldier. Our unit strives to honor that woman soldier and her service to her country. We do our best to blend in with the boys.
At events,
we try to maintain a living history environment
within our camp to use as a medium to help educate people on the lifestyle and conditions of the 1860's. Such as open fire cooking, care and firing of period weapons, maintenance of equpiment and uniforms, sewing, even period card and children games. Not quite sure what we mean by, "maintain a living history environment", well to best explain it, a
Living Historian
, is an amateur historian who interprets and teaches in a whole new way. As a living historian, you become that soldier or civilian, a time traveler so to speak. And as you go through the day to day activities as they would of done back then, you teach with the 5 senses: sight, sound, touch, smell, and taste. Which can leave a haunting impression of life during the Civil War, upon those who experience it at an event.

Recruits Wanted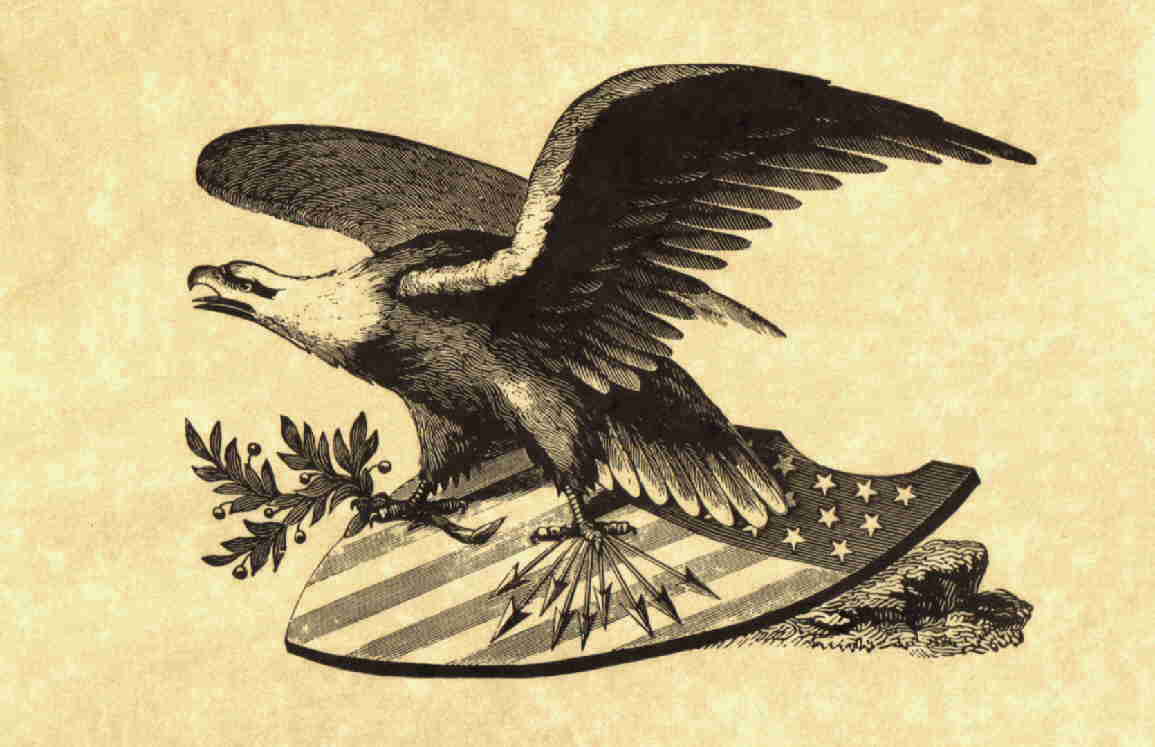 Are you:
A civil war buff, who would like to take your passion one step further
A former reenactor, who wants to once more see the Elephant
One who has that itch and been thinking about becoming a part of a unit.
One who is thinking about it for the first time.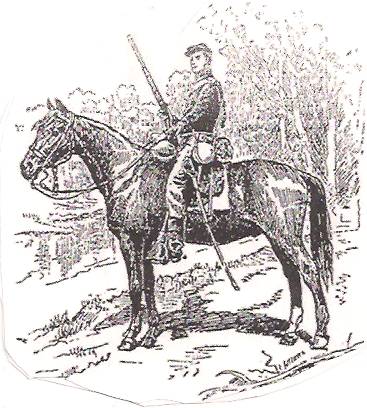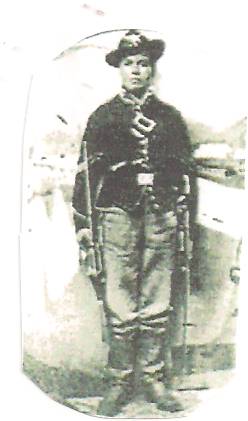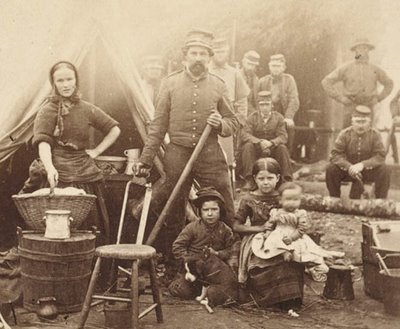 There are a variety of roles check with the Company Commander.
People of all ages and walks of life
and Families
are WELCOME

A new Department is being added to our Company is year 2013,
Camp Guards.



Please Contact:
Capt C. K. Baker, Kathy Kroeger

2d Sgt B. S. Smith, Bruce Kroeger
Weapon's Safety Officer

Tipton, IA


Denise Lindemann





Was a regiment, that was continually praised for its gallantry in battle and had 5 Medal Of Honor Recipients.

To learn more about the Third Iowa Cavalry's history visit: John Gunter's web site
http://www.iowa3rdcavalry.com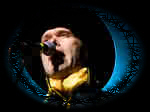 "I Wanna Be In The Cavalry" is sung by Corb Lund. Permission was granted to the 3rd Iowa Cavalry Reenactors Inc. by Jennifer Earl, Administrations Manager _ RGK Entertainment Group Inc. to be used on our web page.
For more information about Corb Lund please click the link on his photo. And yes Jennifer, we totally support Corb Lund.
The entire Third Iowa Cavalry Reenactors Inc.

We, the Third Iowa Cavalry Reenactors Inc., do not endorse or support any political group or individual. We strive to follow our Mission Statement.