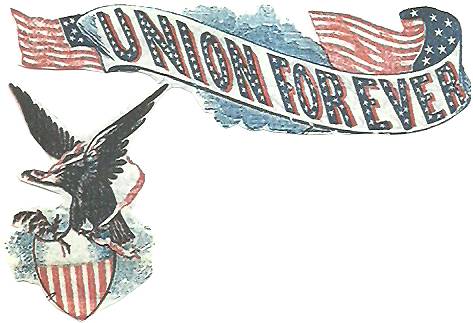 2017 Events

Updated 12 Oct 2016


Jan
Feb
Mar 11-12 Andersonville, GA-Living History
Apr 22 Co D Spring Muster

May 5-6 Camanache Middle School Civil War Days MAX EFFORT
School Day Friday, Sat open to public
20-21 Nasuha, IA-Reenactment
29 Buffalo, IA-Memorial Day Ceremony-one day event
Jun 10-11 Waukon, IA "Thunder in the Park"-Reenactment CANCELED
Jul 08-09 Cedar Rapids, IA "Reflections of the Civil War"-Reenactment
Aug 19-20 Iowa State Fair-Living History
Sep 09-10 Mason City, IA-Reenactment

15-16 Davenport, IA "Celtic Festival & Highland Game"-Living History
Oct 14-15 Princeton, IL "Shadows of Blue and Grey"

Nov 04 Year End Meeting
Dec 09 Tipton, IA "Tour of Lights"-3 hour event


NOTES:
Other events members may want to attend: Note-these are on weekends that the 3d has on the schedule;3 are living histories. If there are those who do not want to do the living histories, the events below are open for you to attend. If you choose to attend the events listed below-you must take care of registration for those events and please, let me know you're going to that event, so I can plan accordingly for the living histories.
Lamoni, IA May 20-21
Galesburg, IL Aug 19-20
Corydon, IA Sep 16-17